Happy hump day everyone!
I can't believe that it's been almost two weeks since I last posted.  I figured with a new month ahead of us, I would share a little bit about what's been happening in my life beyond the blog.
As you know, when I first started this blog, one of the most important things has been to share my life as authentically as possible.
While I wish I could tell you my life is always like this: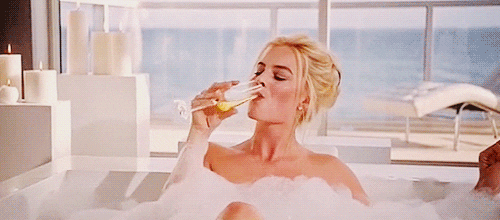 The last few months have been like this: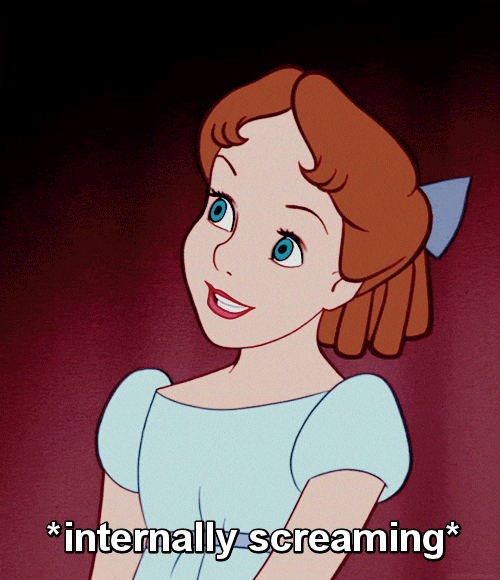 So what's been happening?
Losing a Job
Well, first, the biggest thing to have happen was I lost my job at the women's gym.  It happened a few months ago, but I waited to share because I was still trying to make sense of everything.  And while I'm not one for trashing people or businesses,  all I will say is that it hurt.  It hurt more than I thought it would.  While it wasn't always perfect, I enjoyed what I was doing.  It was the perfect mix of fun and challenging and I felt like I was making a difference.
Quitting a Job
The next blip of the month?  I decided to give teaching one last try and took a job in a daycare. Suffice to day it didn't work out and I quit.
Quitting is never easy.  But the reality is, in my defeat of losing one job, I rushed into another, completely neglecting why I left teaching in the first place.   For over fifteen years, I have worked with children and their families in various capacities (camps, schools and daycare centers).  It has been a huge part of my identity.  So why would I walk away from a solid profession?
I wasn't happy.
And ultimately, this started to effect my health, which is where I draw the line.
When I graduated from teacher's college in 2009, I was a different person.  Like many, I had a sunny vision of how my teaching career would go.  But as each and every year passed before my eyes, my experiences weren't fulfilling.  They were disappointing.  I was hurting and had been for quite some time and I hated feeling that way.  I hated not being able to give my whole self to the families and children I had come to love.  But after having my son, becoming a mother, and watching loved ones fall ill, everything just bubbled over.  I had changed and it was time to come clean and start living a more authentic life.  A life that resonates with the person I am now, and who I want to be.
Letting Go
And finally, the last thing I've been struggling with?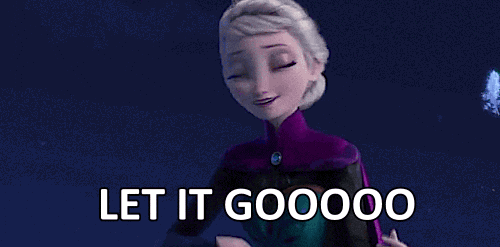 My husband Adam loves quoting Elsa (love you baby xo).  But there is value to this power ballad.
As I enter this new chapter of my story, I need to leave the person I was behind.  I've been holding on to a lot of "stuff".  Baggage, really, and it's been weighing me down.  I spent a major portion of my life seeking acceptance, permission and validation from others.  And whenever I tried to "deviate" from what was "expected of me", I would feel guilty all the time and retreat.  Even recently, when things started to go well, I found myself faced with bitterness and negativity from people I thought had my back.  Back-handed compliments, accusations, and being punished for simply wanting to live my best life and inviting them with me.  As hard as it has been to accept, I can't go on trying to be something I'm not anymore.  I can't hide my true self, just to make other people feel comfortable.  It's time to move forward, which might mean leaving people behind.
Pretty heavy stuff, eh?
So that's where I'm at right now.
In addition to applying for jobs, I'm working on building new skills, tapping in to my creative spirit by growing the blog and filming some videos for Youtube.  But most importantly, I'm surrounding myself with people who are letting me be myself without guilt or fear; who are helping me move forward in the face of fear and uncertainty.  That in itself is giving me courage to move forward.
Until next time,
xo
Jen