Welcome!
So, you're probably wondering: what on earth is a Yenta?
Once upon a time, traditionally, a Yenta was often thought as a nosy, meddlesome elderly woman who spied on you from her window.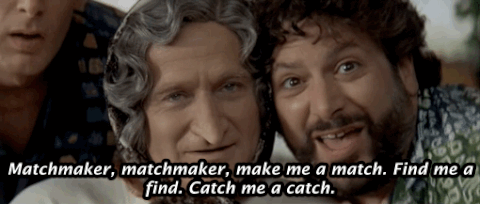 An Urban Yenta, however is bursting with good intentions, loves meeting new people and sees every human interaction as an opportunity to connect, bestow wisdom and share the things she loves most in life.
I am Urban Yenta.
So grab your unicorn slippers, hug your espresso and enjoy your stay. For any questions, collaborations or just to say hello, please get in touch!
Thank you so much for being here. ❤️